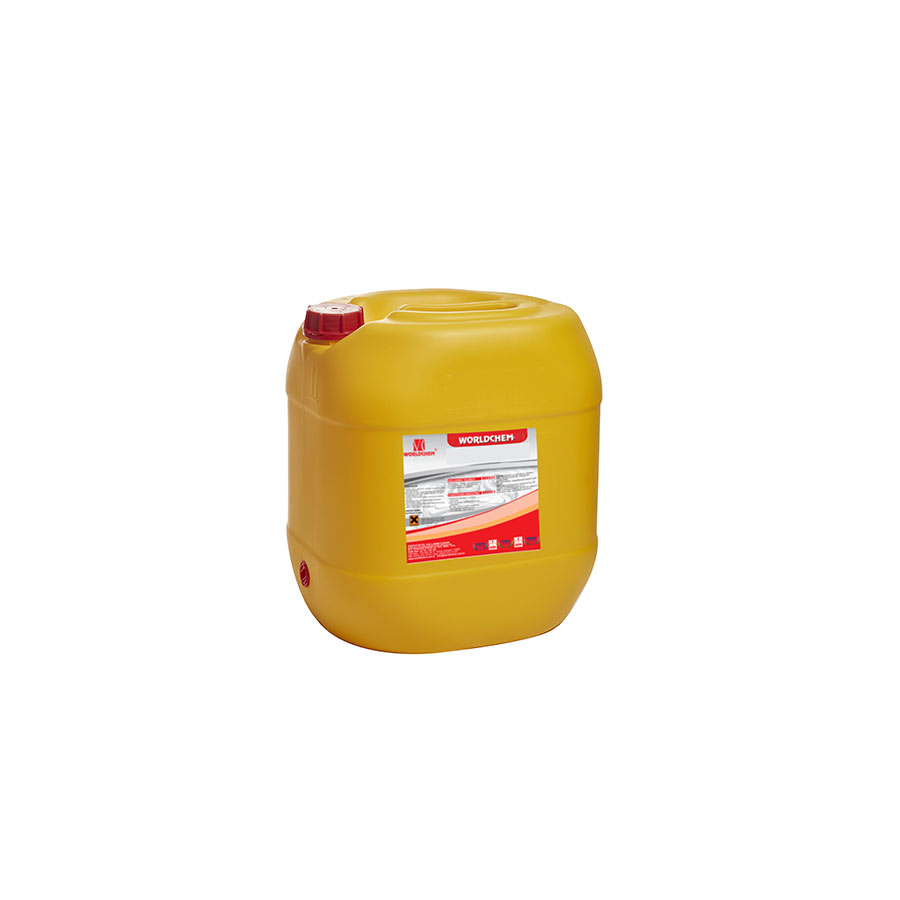 Composition:
ROOM PERFUME WITH FLOWER ODOR
Certification:
GBF-1027
Packaging:
5 KG,10KG,30KG
General Product Information:
It is room perfume that leaves a fresh flower odor in all applied spaces. It can be used safely in all closed areas.
Recommendation for use : It is to be sprayed to the environment in an unadulterated or diluted manner depending on the desired odor intensity.
Products URL:
http://worldchem.com.tr/en-US/worldchem-vl--room-perfume-with-flower-odor
Marketplace:
| | |
| --- | --- |
| Country: | Turkey |
| Type: | Selling Offer |
Return to overview